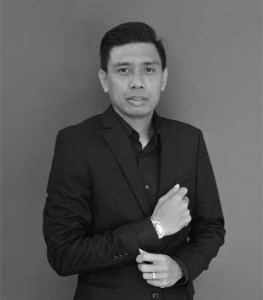 Mr. Thiha Min Thwin
Bachelor of Architecture, (YTU) Senior Licensed Architect
Thiha Min Thwin is the founding partner of the TYTO Architects. Under his leadership, the firm has grown from an exclusively residential practice to one with expertise in a variety of project types – always guided by principles of design and service. His extensive design and management experience has guided his role as lead architect on a variety of short and long distance projects throughout Myanmar. Thiha Min Thwin got his Senior Licensed Architect certificate from Myanmar Architect Council.
TYTO Architects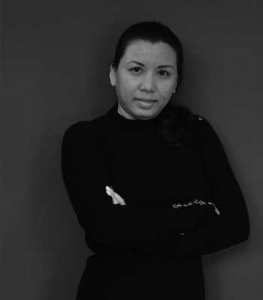 Ms. Yu Yu Thwin
Bachelor of Architecture, (YTU), Master of Architecture, (YTU) , Master of Architecture in Architecture, (Chiang Mai, Thailand), Associates in Applied Science, Interior Design, (Northern Virginia Community College,USA) Licensed Architect (LA 543)
Partner at TYTO Architects, Yu Yu Thwin first began working with Thiha in 2013. She received both her BArch and M.Arch from Yangon Technological University and her second M.Arch in Architecture from Chiang Mai University, Thailand. She also got her Associates in Applied Science Degree majoring in Interior Design from Northern Virginia Community College, USA. At TYTO, Yu Yu has worked to broaden the firm's range of project types and helped it to expand its extent and skill. She is also licensed Architect at Myanmar Architect Council.
TYTO Architects